Per 15 oktober hebben we helaas onze deuren weer moeten sluiten.
Voor de aankomende weken kunt u bij ons afhalen van woensdag t/m zondag. Tussen 17.00 en 19.00 uur.
Warande traiteur is geopend van woensdag t/m zondag vanaf 12.00 t/m 18.00.
Kijk op de website voor het actuele menu.
Contact
Warande park restaurant
De Kluis 2-4
5707 GP Helmond
info@warandeparkrestaurant.nl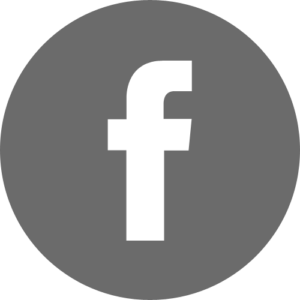 If you've always wanted to learn more about music theory, business, or production, berkleex has the course that's paper writer right for you.